Custom Decals
This item ships free!
Regular price

Sale price

$0.00
Perfect for brand merch, rear windows, or event freebies!
To order a multi-colored decal:
-Submit file that shows the desired final product.
-If a decal color matching part of your design select it.
-If there is not a material that matches you design, select white gloss
-We will handle the rest!
Share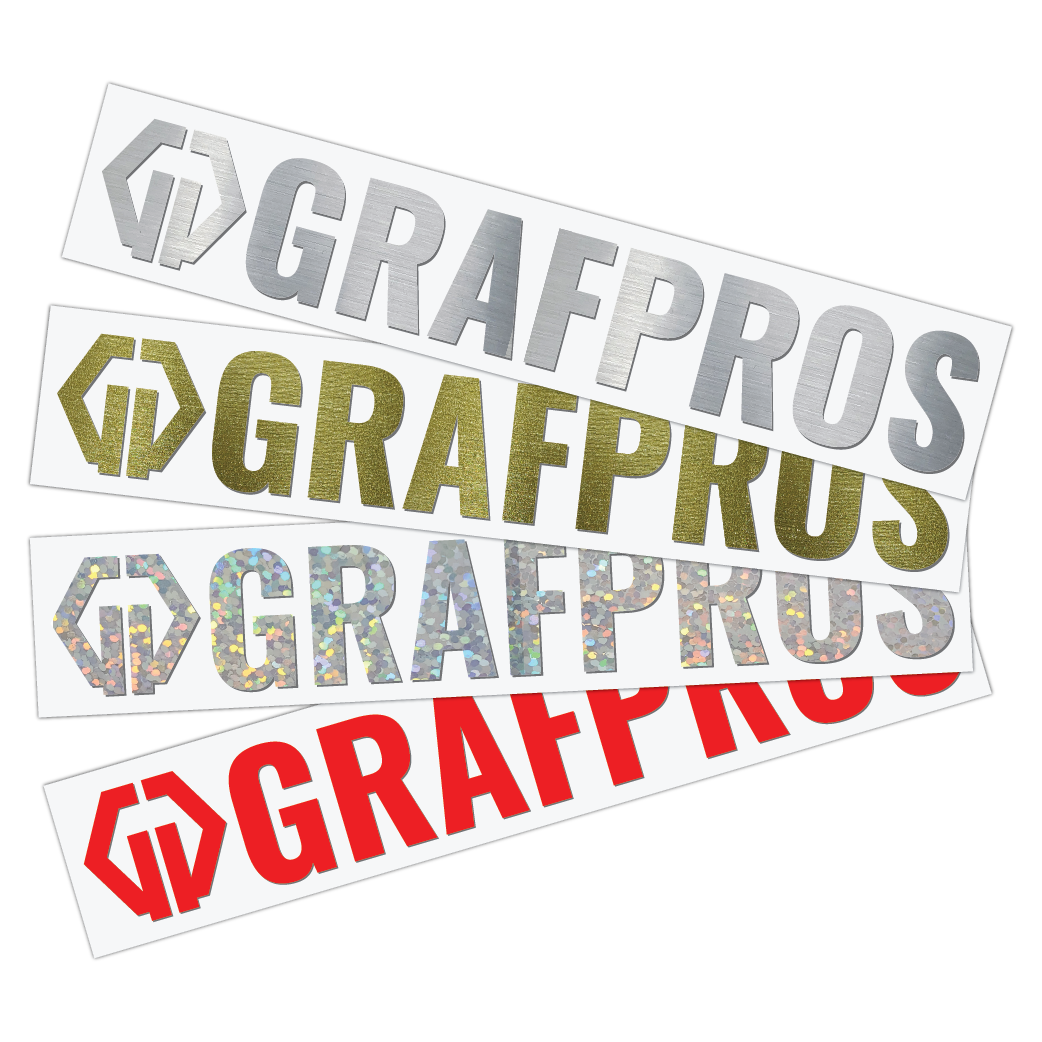 Smith Mickey letters/signs etc.
Beautiful work. Love everything Grafpos has done for me. Looking forward to more
WONDERFUL & INCONCEIVABLE STAFF/PRODUCT
For starters, there was a confusion in shipping, I was emailed almost instantly about the conditions of my addy and they made sure I was squared away. And made the correct adjustments with ease. The sticker had came in a couple weeks later and lol I couldn't be happier with the product nor the attention and laughter I get from it all. Thanks again guys and gals 💃🏽🙌🏽 Keep up the good shit.